SPRAY THE TERRACE OR THE CAR CLEAN EASILY!

Don't feel like getting an expensive pressure washer? Looking for a garden hose that can literally clean everything and also spray your garden correctly? We have the perfect solution!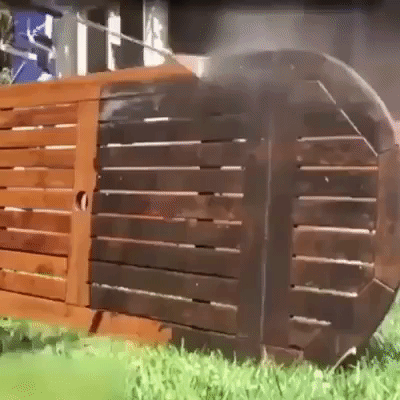 BENEFITS

✔ PRESSURE WASHING
Turn your normal garden hose into a powerful pressure washers on the market. Effortlessly remove dirt and mold from dirty tiles, cars, wood floors, fences, brick walls and more.

✔ DUO SPRAY MODE
Features a nozzle for powerful cleaning without scrubbing. Also has a fan nozzle for watering your plants.

✔ UNIVERSAL FIT
Will works on all "standard" garden hoses.

✔ DURABLE AND PREMIUM
Made of corrosion-resistant stainless steel for long life.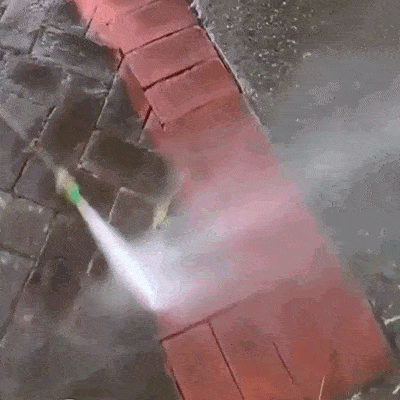 This sprayer makes any difficult cleaning job a ''breeze'' and can be universally connected to any garden hose! The PowerHose™ is ideal for cleaning household and cleaning tasks. Think about tiles, garden furniture, cars and much more! 
 FEATURES
✔ EASY TO USE
Removable attachment so you can easily remove the long hose to clean at close range.

✔ VERSATILE USE
Perfect to use for washing cars, cleaning houses, watering gardens, washing windows, watering plants and other desired parts.

✔ STRONG AND SAFE
Safely clean all dirty surfaces again, including wood, brick, concrete, siding, plastic, glass and more without causing any kind of damage.
PACKAGE INCLUDES 
1 set of high pressure cleaning hose
WE OFFER EXCLUSIVE PRODUCTS WITH LIMITED STOCK. OUR PRODUCTS ARE NOT AVAILABLE IN STORES.
Every order is insured. This way we can guarantee that you can always receive the package in the right condition. All packages are protected against theft, lost and damage.
More than 3500+ satisfied customers have gone before you that we have been able to help.
We stand behind our products 100%. We will ensure that you are always satisfied with your purchase.
We are committed to providing customer service 24/7 for all your questions and/or complaints.