Lighter and more compact means less effort to use​
Powers on with the press of a button, making it easy to switch hands while cleaning. Engineered to be ergonomic and easy to use
Replacement tip can reach into tight spaces and allows you to clean frequently without a second thought.
In the box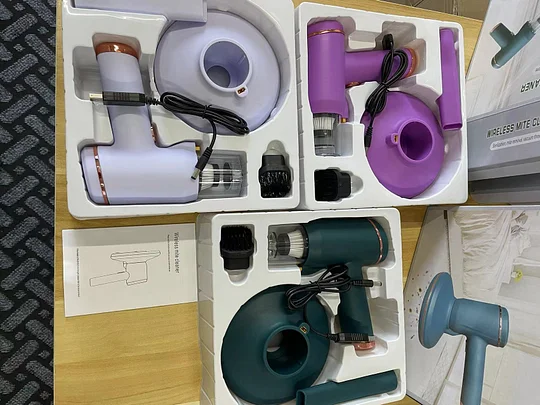 fabric cleaning head
replaceable crevice tool
filter element
charger
Rechargeable UV Sterilization Suction Dust Mite Remover
Lightest, smallest vacuum with UV technology
Manage everyday messes and
whole-home deep cleaning
Ultraviolet rays have a bactericidal function that can kill 99.99% of bacteria you can't see
The power to clean anywhere
The versatility of Dyson cordless technology makes cleaning your home easier. Powerful cleaning of floors, hard-to-reach places, and mattresses.
How to get rid of fine dust - bacteria
Easy to clean sheets and pillows and blankets
Clean the dust and pet hair on the sofa.
Remove dirt from flannel shirts, vests, silk...
Disinfect, clean the fine dust on teddy bears, children's toys.
Curtains that have a lot of dust are rarely cleaned.
Has prepared this 2-in-1 dust mite vacuum cleaner for you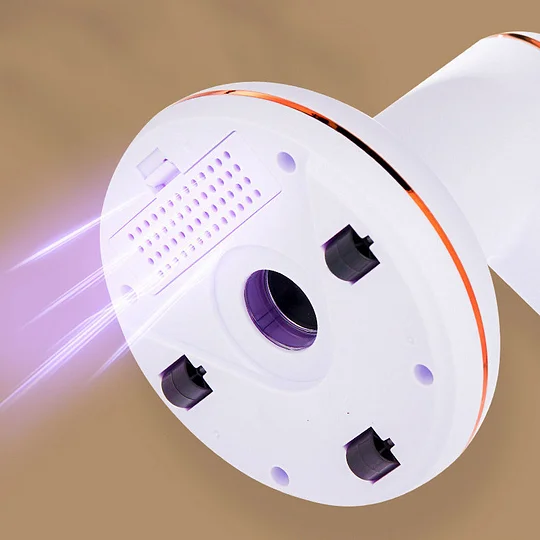 MULTI-SURFACE USE – Removes hair, dirt, and debris from carpets, car interiors, furniture, and high-traffic areas.
LIGHTWEIGHT AND PORTABLE – Easy to carry and maneuver, even in tight spaces.
CREVICE TOOL – Accesses hard-to-reach areas like between couch cushions and on top of shelves.
PUSH-IN BRUSH – Adds an extra layer of cleaning versatility for dusting and vacuuming upholstery.
WIDE MOUTH – Quickly scoops up large messes.
CYCLONIC ACTION – Spins dust and debris away from the filter, supplying consistently strong suction power.
You'll be shocked by the huge amount of dust, bacteria and mold in your sheets and mattresses after cleaning.
Dust, bacteria ... after removing from the machine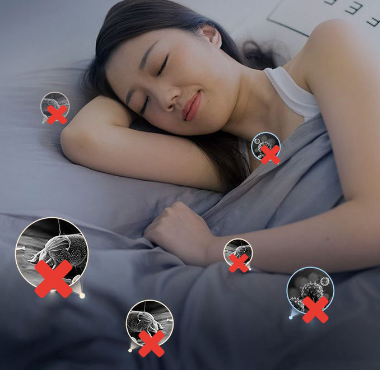 Dust: affects breathing, skin,
bacteria, fungi...: causes acne, skin irritation.
All will be completely eliminated.
✔Super suction to remove dust and mites thoroughly
✔UV violet light sterilization
✔Can be used as a car vacuum cleaner
✔Hair and snacks in the corner of the sofa can also be removed together
✔Five hours of battery life on a full charge
Question:Is this good for dog hair? thanks
Answer:It would pick up the dog hair on car carpeting.
Question:How long does the battery last?
Answer:30 min or so? Works great for quick cleanups, then it goes back on the charger.
Question:How many times can you get away with just washing the filter before you have to replace? I only plan on using it for quick clean ups.
Answer:We just empty it. Never washed the filter. Works well. We did the carpet on our stairs ( we have 2 cats and a dog) and it worked great. We have only had this about 4 months, but so far so good.:)
Question:how do you charge this?
Answer:We have it hanging on the wall near an outlet and just plug it in. We love it and wonder why we waited so long to get one!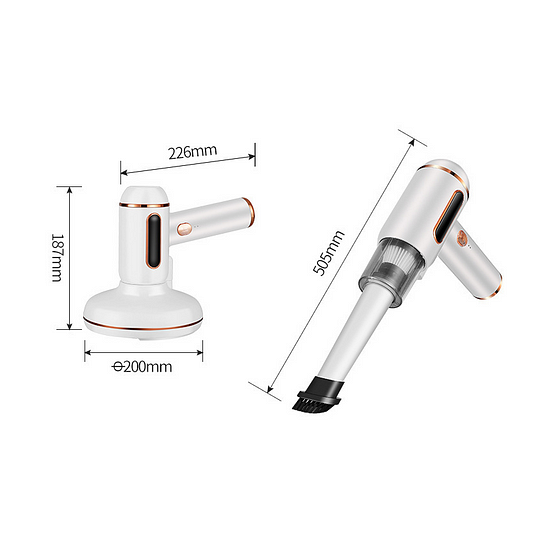 A great choice for gift giving
⚡Click the ADD TO CART button before we sell out.