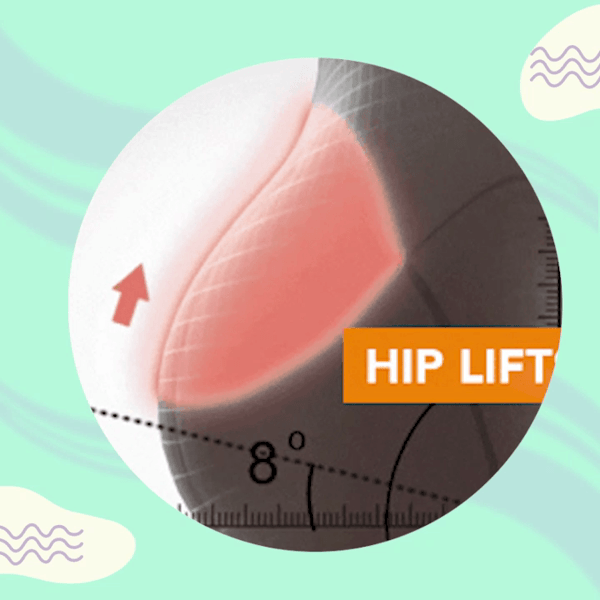 Frequently asked questions & answers
Does EMS training really work?
Yes! Ultimate Booty™ Hip Trainer Pro uses electronic muscle stimulation to simulate natural muscle contraction. Your muscles are trained and stimulated to grow. Electro-stimulation accelerates your muscle growth and gives body fat no chance.
When is success visible with EMS training?
With your EMS training you will see visible success after just 4-12 weeks. During this time you will feel how your muscles strengthen and your body becomes increasingly taut in the appropriate areas.
How fast can you build muscle with EMS?
A study by the Cologne Sports University shows that muscle growth can be seen after just a few weeks. The muscle mass on the bodies of the participants increased by more than 14% after just under 4 weeks.